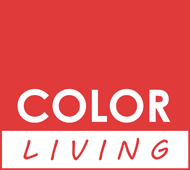 info@colorliving.com.vn
0904 259 297
Cash on delivery in HN and HCMC
Delivery anywhere in Vietnam


Nespresso
The worlds best cafe is your home
The Coffee
The worlds best coffee, sealed in capsules so you can make perfect espresso every time. No fuss, no mess.
See Nespresso Coffee
Cafe Royal Coffee
Premium Swiss coffee for your Nespresso machine. Try it and taste the quality.
See Cafe Royal Coffee
The Machines
Cutting edge design and advanced technology. Nespresso coffee machines look great and are easy to use.
See Nespresso Machines
For Business
Nespresso offer easy to use, easy to manage coffee solutions for offices, hotels and cafes.
EMail: info@colorliving.com.vn