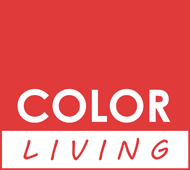 info@colorliving.com.vn
0904 259 297
Cash on delivery in HN and HCMC
Delivery anywhere in Vietnam

Premium Swiss Coffee for your Nespresso Machine
Since 1954 Cafe Royal has been procuring, refining and packaging coffee, delivering the Swiss obsession with quality in a delicious cup.

Premium quality at a great value.
Try Cafe Royal today.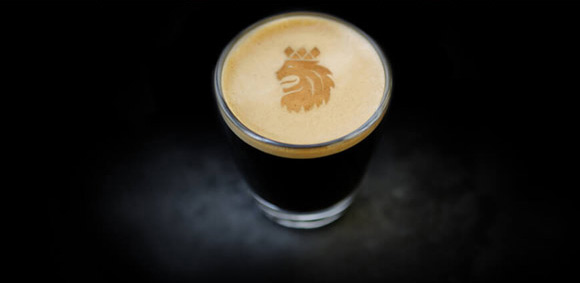 Cafe Royal Classico
Italian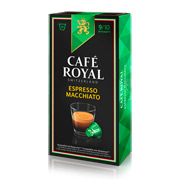 Espresso Macchiato
This coffee has a full body and delicate acidity, rounded out by hints of almond biscuits and hazelnut.
140,000 VND
More...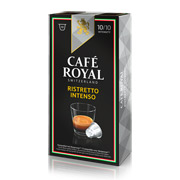 Ristretto Intenso
Ristretto Intenso boasts a rich, full bodied flavour. Savour the fine notes of dark chocolate and oak.
140,000 VND
More...
Limited Edition - Cafe Royal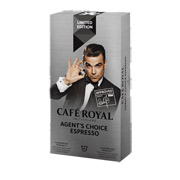 Agent\'s Choice - Limited Edition
A creamy, full bodied Espresso with complex notes of red pepper and cinnamon rounded off with a refreshingly acidic finish.
140,000 VND
More...
Fairtrade Organic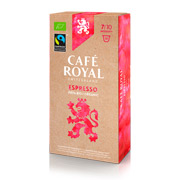 Espresso Bio
Fairtrade and 100% organic. Espresso Bio is a classic, strong espresso. Its pleasantly rich flavour is complemented by a fresh and fruity acidity and light touch of liquorice.
140,000 VND
More...